Indianapolis Bankruptcy Attorney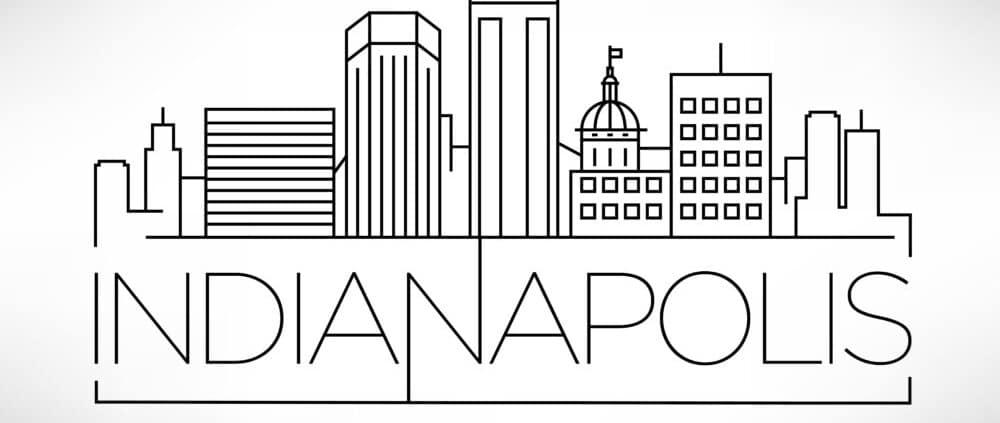 Indianapolis Bankruptcy Attorney
Filing for bankruptcy can be a difficult decision, but it can also be a powerful tool for getting a fresh start and regaining control of your financial future. If you're considering bankruptcy in Indianapolis, there are some important things you need to know to make informed decisions about your options.
Bankruptcy in Indianapolis
First, it's important to understand that bankruptcy is a legal process that allows individuals and businesses to eliminate or restructure their debts. There are two main types of bankruptcy for individuals: Chapter 7 and Chapter 13. Chapter 7 bankruptcy is also known as a "liquidation" bankruptcy.  It involves the sale of assets to pay off creditors. Chapter 13 bankruptcy, on the other hand, is a "reorganization" bankruptcy that allows debtors to keep their assets and pay off their debts over time.
Bankruptcy Attorney Near Me
To file for bankruptcy in Indianapolis, you'll need to work with a bankruptcy attorney who can help you navigate the legal process and ensure that your rights are protected. Your attorney will help you gather the necessary financial information, such as income, expenses, and debts, and prepare your bankruptcy petition. Once your petition is filed, an automatic stay goes into effect that stops creditors from taking any further action against you, such as wage garnishment or repossession.
Telephonic Hearing
You'll also need to attend a meeting, known as a "341 meeting," and complete a financial management course. If you file for Chapter 7 bankruptcy, remaining eligible debts will be discharged. If you file for Chapter 13 bankruptcy, you'll make monthly payments to a trustee who will distribute the funds to your creditors according to a court-approved repayment plan.
At The Bankruptcy Law Offices of Dax J. Miller, LLC in Indianapolis, we understand that every client's situation is unique, and we take a personalized approach to each case. We'll work with you to evaluate your financial situation, explore your options, and guide you through the bankruptcy process. Our goal is to help you achieve financial stability and regain control of your life.
If you're struggling with debt and considering bankruptcy in Indianapolis, contact The Law Offices of Dax J. Miller, LLC today to schedule a consultation and take the first step toward a brighter financial future. We're here to help you get the fresh start you deserve.
https://daxjmiller.com/wp-content/uploads/2023/03/shutterstock_606282851.jpg
707
1000
Dax Miller
https://daxjmiller.com/wp-content/uploads/2022/02/DaxJMiller-Blue-Logo-web.png
Dax Miller
2023-03-12 23:10:05
2023-05-27 22:09:24
Indianapolis Bankruptcy Attorney