Tackling Credit Card Debt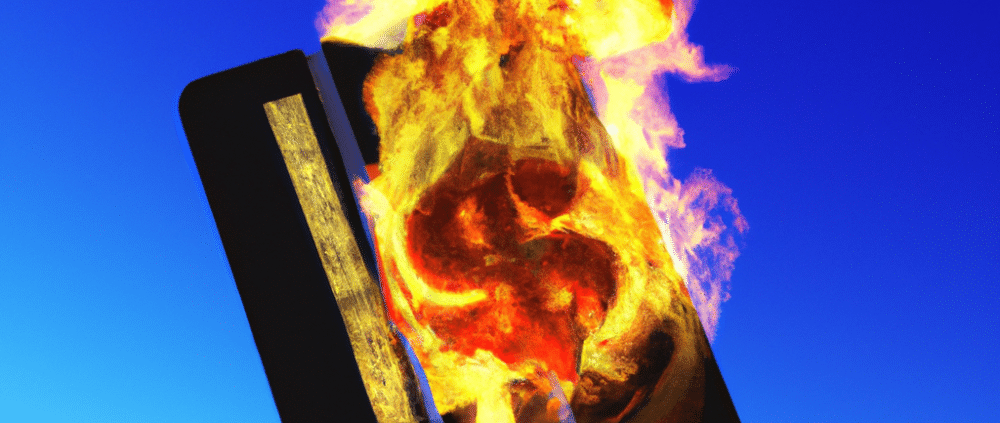 Introduction: Credit card debt can quickly become overwhelming, affecting your financial well-being and future plans. At The Law Offices of Dax J. Miller, LLC, we understand the challenges that come with credit card debt and the potential benefits of bankruptcy. In this blog post, we'll explore effective strategies for tackling credit card debt, including the role of bankruptcy as a viable option for debt relief.
Understanding Credit Card Debt: Credit card debt arises when you accumulate balances on your credit cards and struggle to make timely payments. High interest rates and minimum payment requirements can make it difficult to escape the cycle of debt. It's crucial to understand the scope of your debt and explore strategies for debt management.
Strategies for Managing Credit Card Debt:
Evaluate Your Debt: Start by assessing the extent of your credit card debt. Compile a list of all your credit cards, their balances, interest rates, and minimum payment requirements. This will give you a clear picture of your overall debt situation.
Create a Budget: Develop a realistic monthly budget that accounts for essential expenses and allocates a portion of your income towards debt repayment. Cut back on unnecessary expenses to free up more funds for debt reduction.
Prioritize Debt Repayment: Consider different debt repayment strategies, such as the snowball or avalanche method. The snowball method involves paying off the smallest debt first, while the avalanche method focuses on the highest interest rate debt. Choose the approach that aligns best with your financial goals and motivations.
Negotiate with Creditors: Reach out to your credit card companies to explore options for lower interest rates or repayment plans. Creditors may be willing to negotiate if they see your commitment to resolving your debt.
Debt Consolidation: Explore the possibility of consolidating your credit card debt into a single loan with a lower interest rate. This can simplify payments and potentially reduce overall interest charges.
The Role of Bankruptcy: Bankruptcy can be a viable option for individuals facing overwhelming credit card debt. It offers potential benefits such as:
Automatic Stay: When you file for bankruptcy, an automatic stay is initiated, which halts collection efforts by creditors, including credit card companies. This provides you with immediate relief from harassing calls and collection actions.
Debt Discharge: In certain bankruptcy chapters, such as Chapter 7, eligible credit card debts can be discharged, meaning you're no longer legally obligated to repay them. This offers a fresh start and an opportunity to rebuild your financial future.
Repayment Plans: In Chapter 13 bankruptcy, you may enter into a court-approved repayment plan that allows you to repay your debts over a specified period, often with reduced interest rates or manageable monthly payments.
Conclusion: Confronting credit card debt requires a proactive approach and consideration of all available options. By understanding your debt, implementing effective strategies, and exploring the potential benefits of bankruptcy, you can regain control of your finances. At The Law Offices of Dax J. Miller, LLC, we're here to guide you through this process and help you make informed decisions. Contact us today for expert advice on managing your credit card debt and exploring the potential benefits of bankruptcy as a solution.
https://daxjmiller.com/wp-content/uploads/2023/05/DALL·E-2023-05-27-22.06.49.png
1000
1000
Dax Miller
https://daxjmiller.com/wp-content/uploads/2022/02/DaxJMiller-Blue-Logo-web.png
Dax Miller
2023-05-27 22:08:16
2023-05-27 22:08:27
Tackling Credit Card Debt