File Bankruptcy with Tax Refund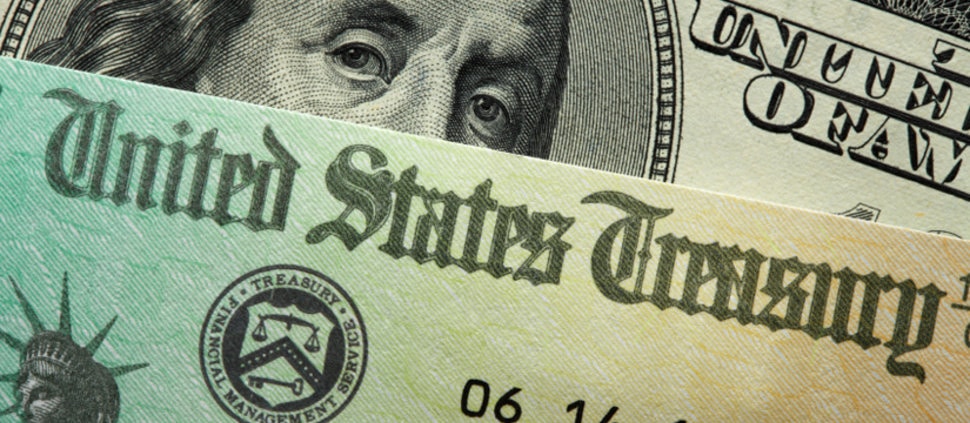 Extra Money Doesn't Come Around Often…
If you are in debt, filing bankruptcy with your tax refund gives you the relief you need now. Take this opportunity to get of debt and back on track for 2023. Stop worrying about how to pay medical bills, credit cards and collection accounts. File bankruptcy to stop garnishment, repossession and foreclosure.
Filing bankruptcy at tax time allows you to set the stage for the rest of the year. Don't spend 2023 worried about bad credit and overwhelming debt. Take control of your financial future now. Don't spend another year getting garnished or watching your credit fall. If you're reading this now, you've already taken the first step. The good news is that you've come to the right place.
The Law Offices of Dax J. Miller practice exclusively in the U.S. Bankruptcy Courts.  Bankruptcy is all Dax does.
Timing Is Everything…
The bankruptcy code contains very specific laws concerning how the court treats your tax refund. In most cases, you don't lose any of your tax refund money when you file bankruptcy. However, that is largely dependent on how you plan prior to filing bankruptcy. Speak to The Law Offices of Dax J. Miller today to make sure you protect your tax refund in bankruptcy.
File Bankruptcy With Your Tax Refund
The bankruptcy court allows you to use your tax refund to pay bankruptcy attorney fees. While there are some expenses you cannot use your refund for, paying your bankruptcy attorney and your court filing fees is permitted. Contact The Law Offices of Dax J. Miller immediately to find out whether you should file bankruptcy before or after you receive your tax refund. If you already filed your taxes, go here to check the status of your refund.  For more information about our fees, click here.
https://daxjmiller.com/wp-content/uploads/2022/01/Tax-Refund.jpg
647
970
Dax Miller
https://daxjmiller.com/wp-content/uploads/2022/02/DaxJMiller-Blue-Logo-web.png
Dax Miller
2022-12-14 20:53:13
2022-12-14 20:53:18
File Bankruptcy with Tax Refund